MOTORCYCLE TRAVEL NETWORK

As a motorcyclist, the Blue Ridge Mountains are an absolute must-see destination. The region has a plethora of motorcycle rides with scenic beauty unparalleled to any other with winding roads, switchbacks, tunnels, sharp turns and unmatched scenery, the Blue Ridge Mountains offer a one-of-a-kind riding experience that is simply unforgettable.
One great way to experience the Blue Ridge Mountains is by exploring the twenty motorcycle rides in our motorcycle travel network. These rides offer a way to connect with other riders while exploring some of the best roads in the region.
One popular route is the Blue Ridge Parkway, a 469-mile scenic drive that starts at the southern end of Shenandoah National Park in Virginia and runs all the way down to Great Smoky Mountains National Park in North Carolina. With its sweeping vistas and curvy mountain roads, it's a must-ride for any serious motorcyclist.
There are also plenty of other great roads to explore in the area, from the twisty, Cherohala Skyway to the famous Tail of the Dragon. With so many options, it's easy to plan a route that suits your skills and preferences and to experience many rides in one day.
Of course, safety is always a top concern when riding a motorcycle. Be sure to wear appropriate safety gear, ride within your abilities, and obey all traffic laws. And don't forget to take breaks and stay hydrated!
If you're looking to connect with other riders in the Blue Ridge Mountains, there are plenty of clubs and organizations to get involved with. Whether you're a weekend warrior or a seasoned veteran, there's something for every type of rider.
All in all, the Blue Ridge Mountains region is a slice of heaven for motorcyclists who not only enjoy a scenic beauty but is eager to meet new people and is immune to the curvaceous rolling hills terrains. The next time before packing up your adventure bag, choose to ride solo or join a network motorcycle ride through the magnificent Blue Ridge Mountains to experience this dream-like terrain. Get ready for a journey of a lifetime!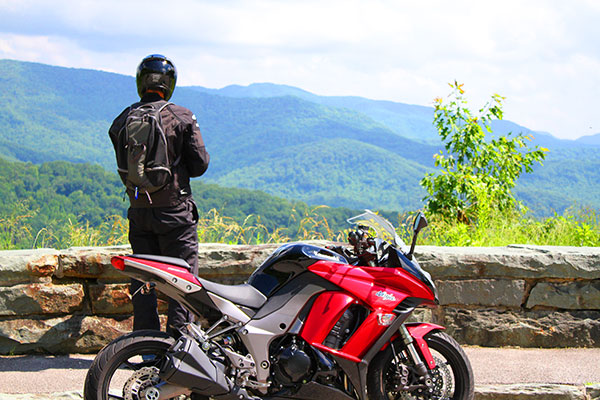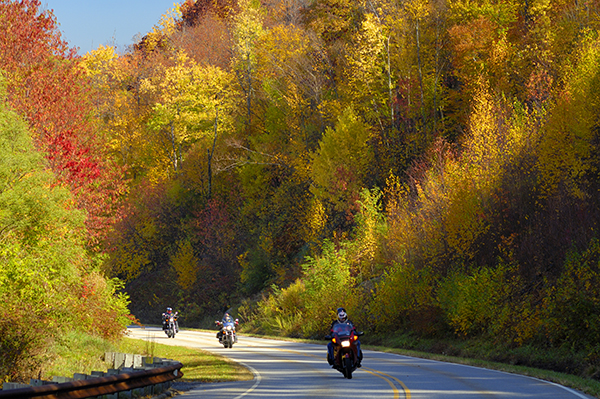 Motorcycle Travel Network Blog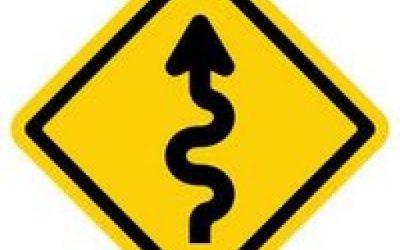 30 Motorcycle Slogans and SayingsRide or dieTwo wheels, endless funBicycles for grownupsExplore the open roadI like loud bikes and I cannot lieLet the good times rollLive to ride, ride to live.Bikers do it betterHelmet hair, don't careOwn the roadWind in my hair, bugs...
read more